RESIDENTIAL DESIGN
Design my space, understands that interior of the home is a reflection of people living there. It is a place where you spend most of your time. Our Residential design covers broadly living room, kitchen, bedroom, bathroom, terrace, dining area etc. This includes selecting material finishes, furniture, lighting, plumbing and so on. After carefully assessing the styling and furnishing needs of your house as well requirement of each family member, Experts at design my space will establish a concept and then tailor design the house to suit your needs and requirements.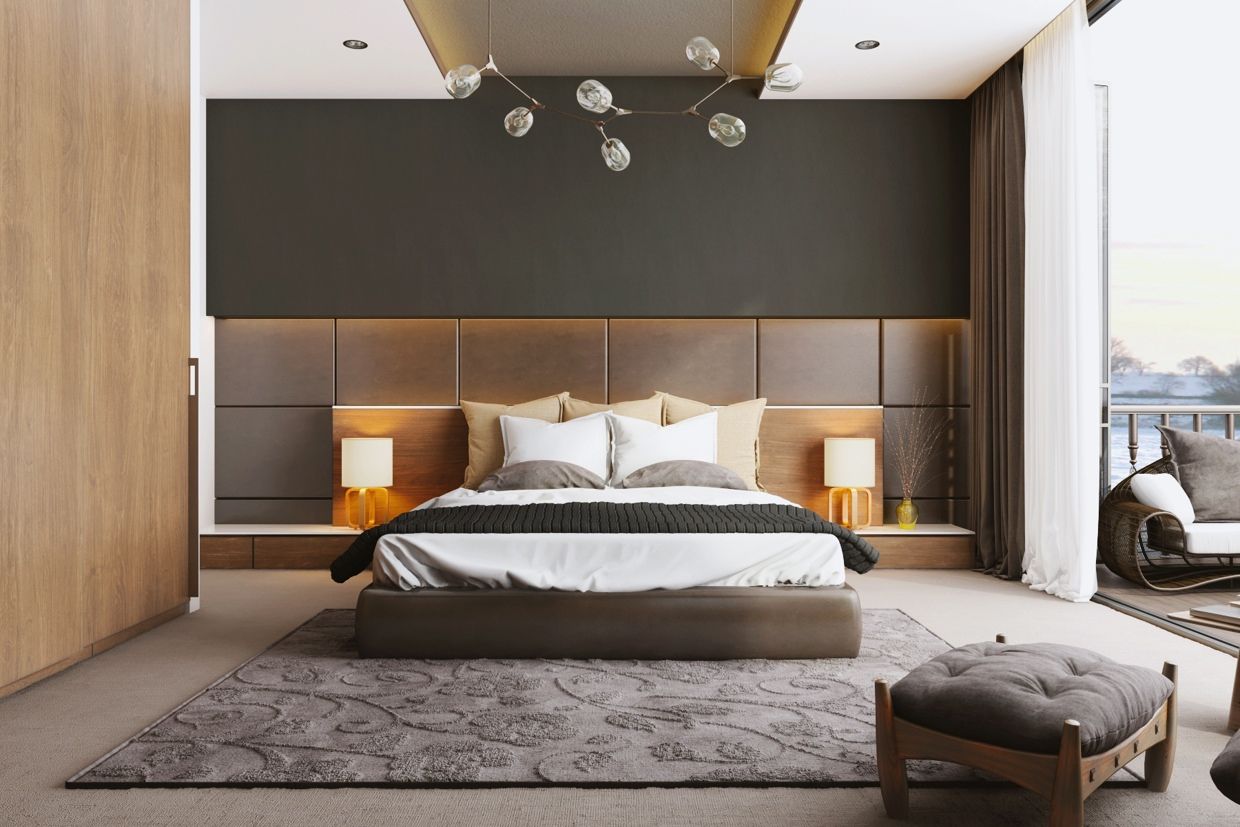 OFFICE DESIGN
Your office says a lot about your company and its growth. So a good office design impresses the client and motivates employees. We believe that right from entryway to every corner of your office should reflect your company vision. Over the year we are working with startups to multinational companies in giving a good look for their offices. Each of our projects had a unique challenge and we approached them with zeal, dedication and efficiency. This could be IT company, co-working space, Automobile company, Healthcare company. We understand the taste well.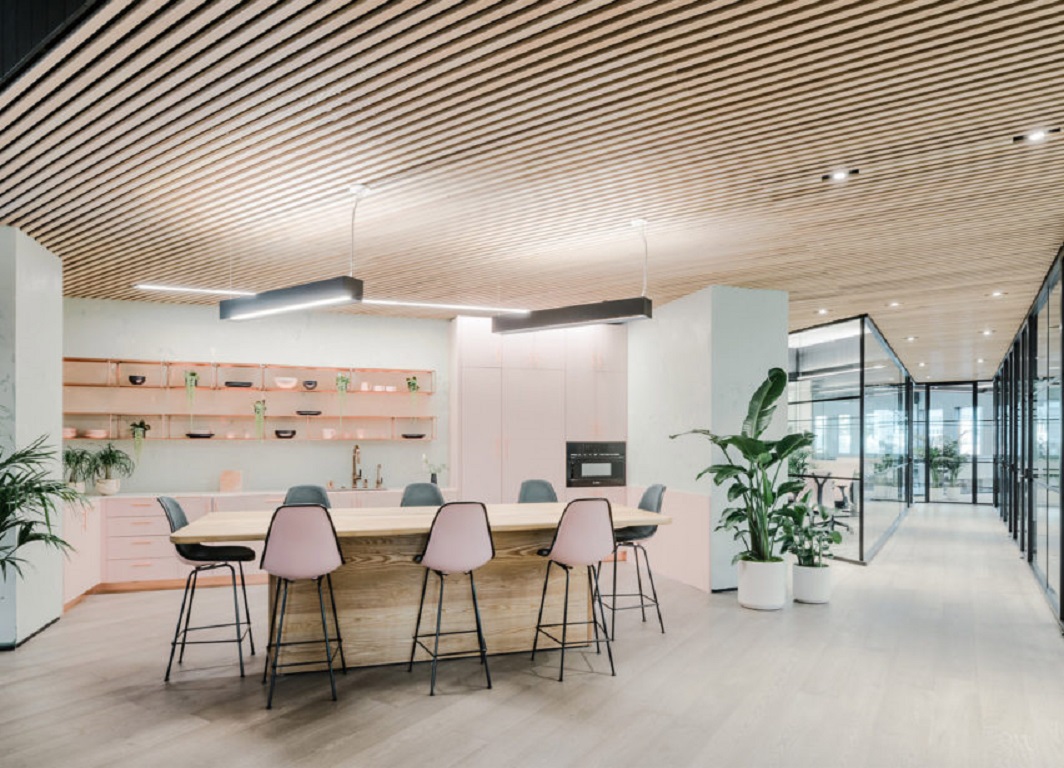 COMMERCIAL DESIGN
They say the first impression is the last impression, and this stands true especially for businesses. Our designers understand that Designing a store in Thiruvnathapuram Waterlion would be different from designing in other parts of Kerala For commercial space we understand choosing the correct tone of colours, textures and lights make the space differently. So whether you are cafe owner, retail store or other commercial outlets our Architects have a lot to offer you.