ACP/FACADE/ GLASS CLEANING SERVICES
The external appearance of your office building can be the window to your business. Your acp/façade tells its own story about your business. The way it is designed and maintained can reveal quite a few things about how your business is conducted. If your façade is made of glass, the challenge of keeping it clean and dirt-free can be enormous because even the slightest sign of poor cleaning and maintenance get accentuated on a glass façade. You simply cannot expect to do façade-cleaning through in-house staff services because it is a specialized task involving customized tools and techniques.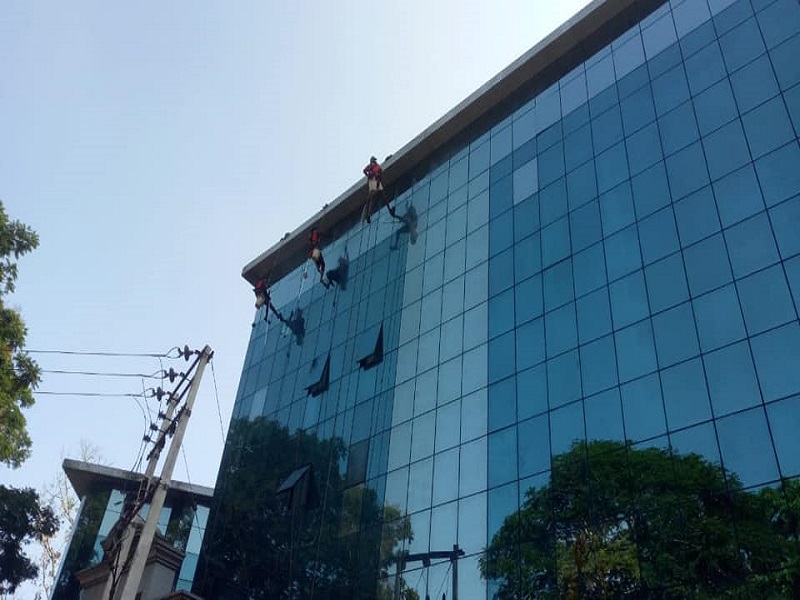 Carpet, Sofa or Chair Cleaning
When you first bought your carpet or sofa, remember how plush and attractive it looked? Sadly, they wear out easily and tend to trap lots of dust, bacteria, and dust mites. Vacuuming might make them look clean, but they may still be hiding contaminants that pollute the air that you breathe. Phoenix carpet cleaning services in Kerala use advanced machines and cleansing materials to give your sofa or carpet a thorough wash without damaging the fabric.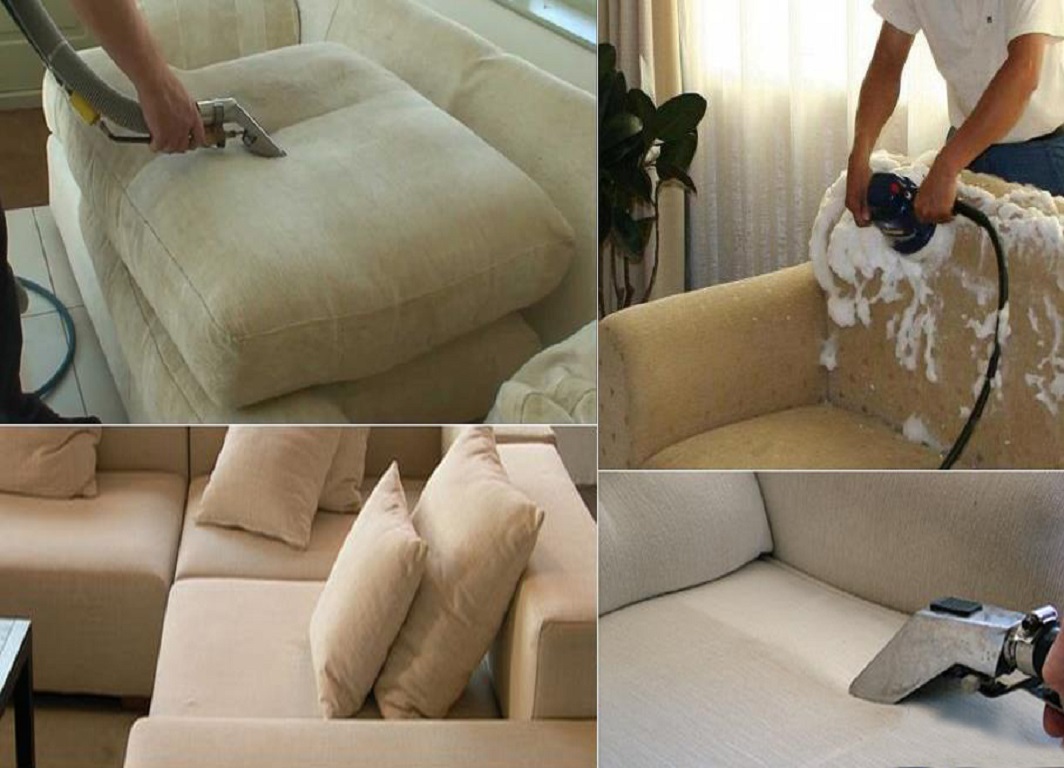 Deep Cleaning
Over time, your home can lose its charm due to the accumulation of dirt, grime and grease - something that ordinary cleaning won't be able to remove. Phoenix deep cleaning is the most ideal and professional way to tackle this issue while ensuring that your home sparkles and stays beautiful for a long time.
Mattress Cleaning
Mattresses overtime collect dust, dirt and dust-mites. Certainly, mattresses play host to dust mites that are invisible to the naked eye but cause skin problems and allergies. In fact germs, dust and mites can cause upper respiratory breathing problems and lung infections. Maybe you think do-It-yourself will solve the problem: lifting up mattresses, dusting or even vacuuming. But how often have you done it. Even House-help is a very sketchy solution as they won't really remove deep seated dirt and dust-mite debris. It's time to call in the experts. Let our professional expertise and experience help you to really solve the problem, the safe, easy hassle free way. First we remove all the loose dust, mites, dust- mite debris hairs, and crumbs by a vacuum cleaner with a special HEPA filter. Next we do a gentle yet vigorous special steam treatment that completely sanitizes your mattress as we now steam is a natural and best disinfectant. Finally any residual moisture of dissolve dirt is sucked to. You are left with good and fresh as new smelling mattress.